Welcome to our main pottery sales item


Eastern Tea is offering TeoChew teapots at an affordable price of only US$82 (including mailing). Please allow one to two weeks of delivery time. Please read our billing information. Eastern tea would like to warn surfers of imitation goods which are dyed red tea pots, made in Taiwan or Thailand. Below are our selections: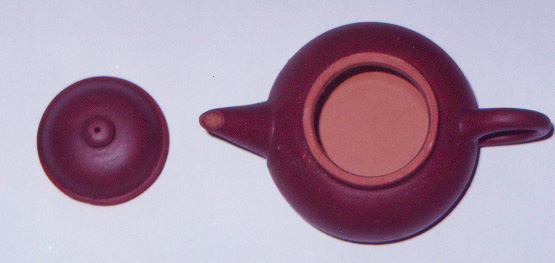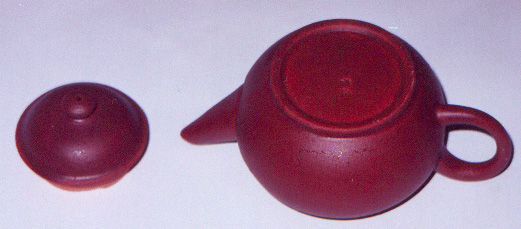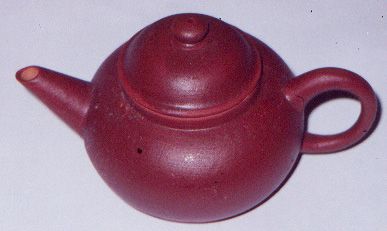 We have 3 different types of Red Clay teapots in our stocks for our customers to select from.
They are:
1. Orange Clay teapots, Diameter of body= 7cm, Height=7cm, Length of Sprout=3cm
2. Dark Red teapots, Diameter of body=7cm, Height=7cm, Length of Sprout=3cm
3. Mini Mud red teapots, its small size makes it suitable for outdoor drinking. Diameter of body=6cm, Height=5cm, Length of Sprout=3cm
All teapots are light in weight and very suitable for carrying outdoors. Some old practitioners of teapots keep the tea leaves inside the teapots to 'mature' the inner walls of the teapot's body to such an extent that sometimes when they pour hot water into the teapots, tea would be made without putting in leaves. However, for health reasons, this practice has been discouraged by other tea practitioners. Such matured teapots are sometimes auctioned off at high prices as they have been 'reared' to produce good tea smell.
$82 each.